I never post on Sunday….
but I kept getting e-mails from some of you girls telling me the sale items you were finding online!
And, since tomorrow's post is dedicated to something VERY special (I'm sooo excited!),
I thought I would throw together a collage of some of the best sale items I found.
Everything in the collage is between 25-50% OFF.
And I didn't put it in the collage unless there were a lot of stars in the reviews AND a good amount of sizes left.
Pay close attention to the Rebecca Minkoff bag in the center.
It's 50% OFF!
My friend Brennan has the exact bag, and it is GORGEOUS.
The color is beautiful, the size is perfect, and the little studs are so much fun.
It's TOTALLY a year round bag.
The bag is already sold out. Dangit!
Also, that's the regular rise Hanky Panky thong on sale.
I used to think the low rise were my favorite, until I took the advice of a reader and tried the regular rise. The regular rise are now my favorite.
Thank you reader!
Also, that's the dark wash version of the MUST HAVE jacket!
I didn't have time to put in text links,
but I created the special type of collage that you can click on the picture!
So…just click on what you are interested in!!!!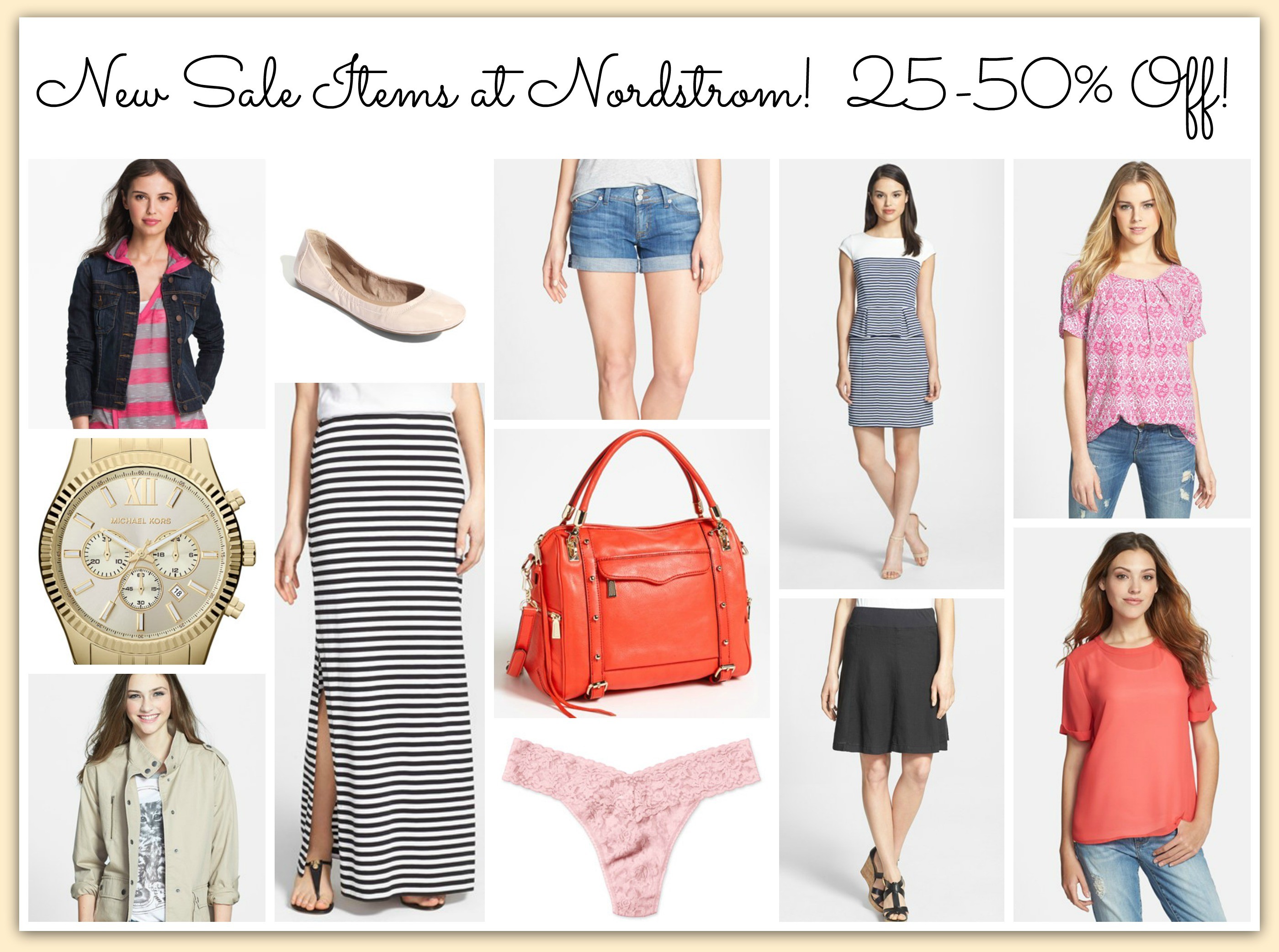 Did you click on some of the pics?
Enjoy the rest of your Sunday, and I'll see you back here tomorrow morning!!!!
xoxo,
Sheaffer 🙂